Exclusive Hand-Blown Ornaments
Each year The Bookstore at Chihuly Garden and Glass works with a local artist to offer hand-blown ornaments to benefit a local arts organization. The 2015 ornament series features the work of artist Dan Friday and benefits Seattle Symphony's youth program Link Up.
This year features 6 colors of hand-blown glass giving every ornament a unique one-of-a-kind appearance. Each Ornament will come with a ribbon, gift box and informational insert.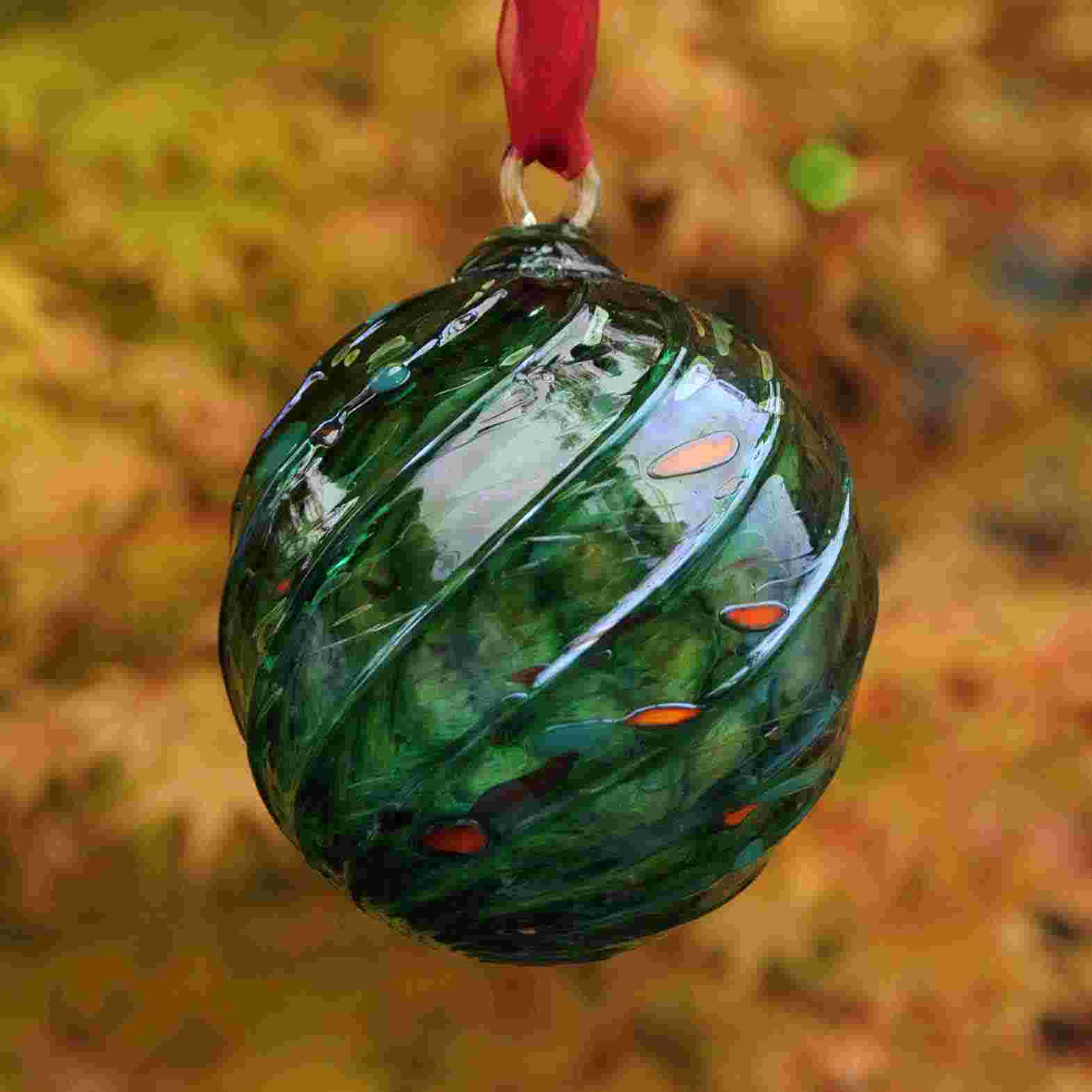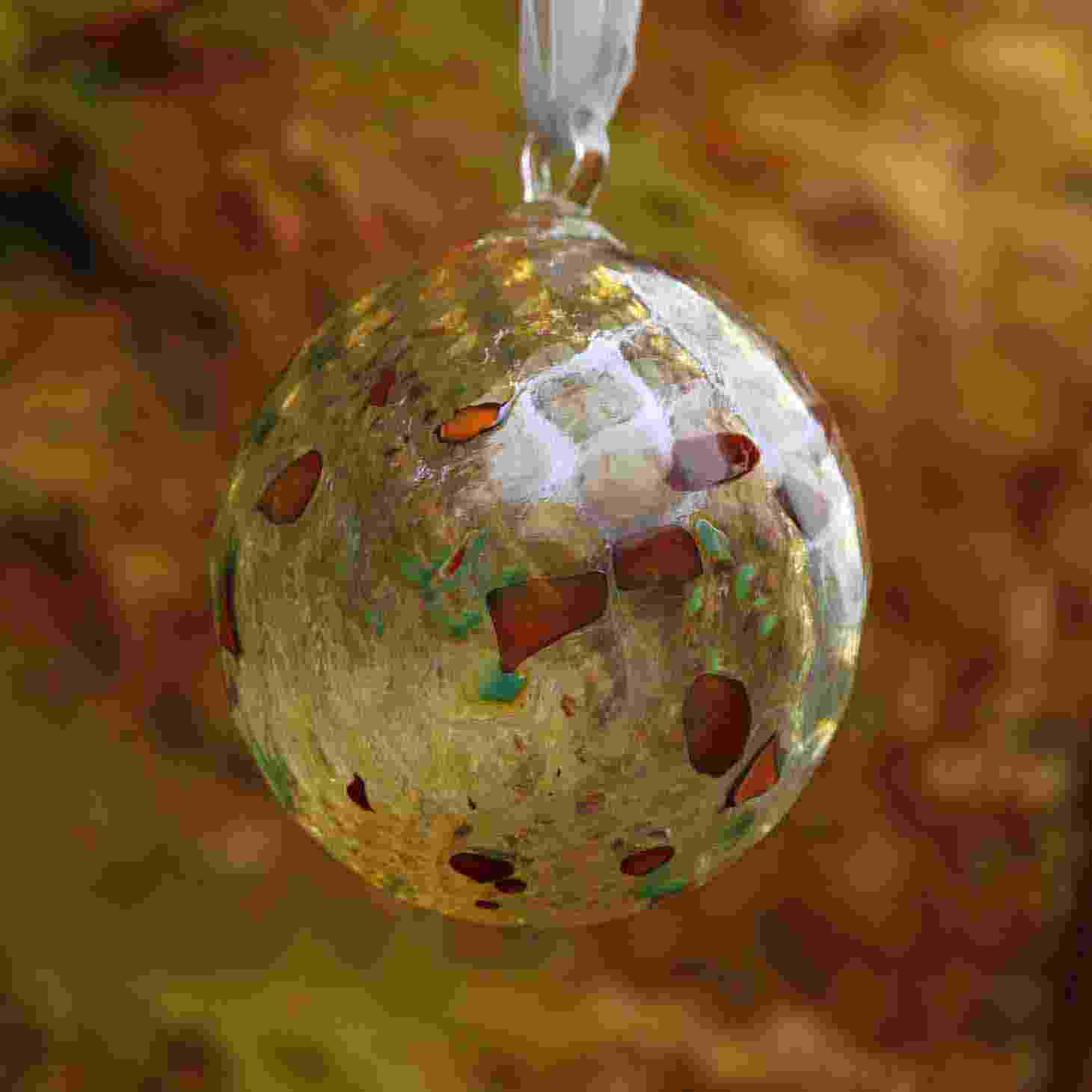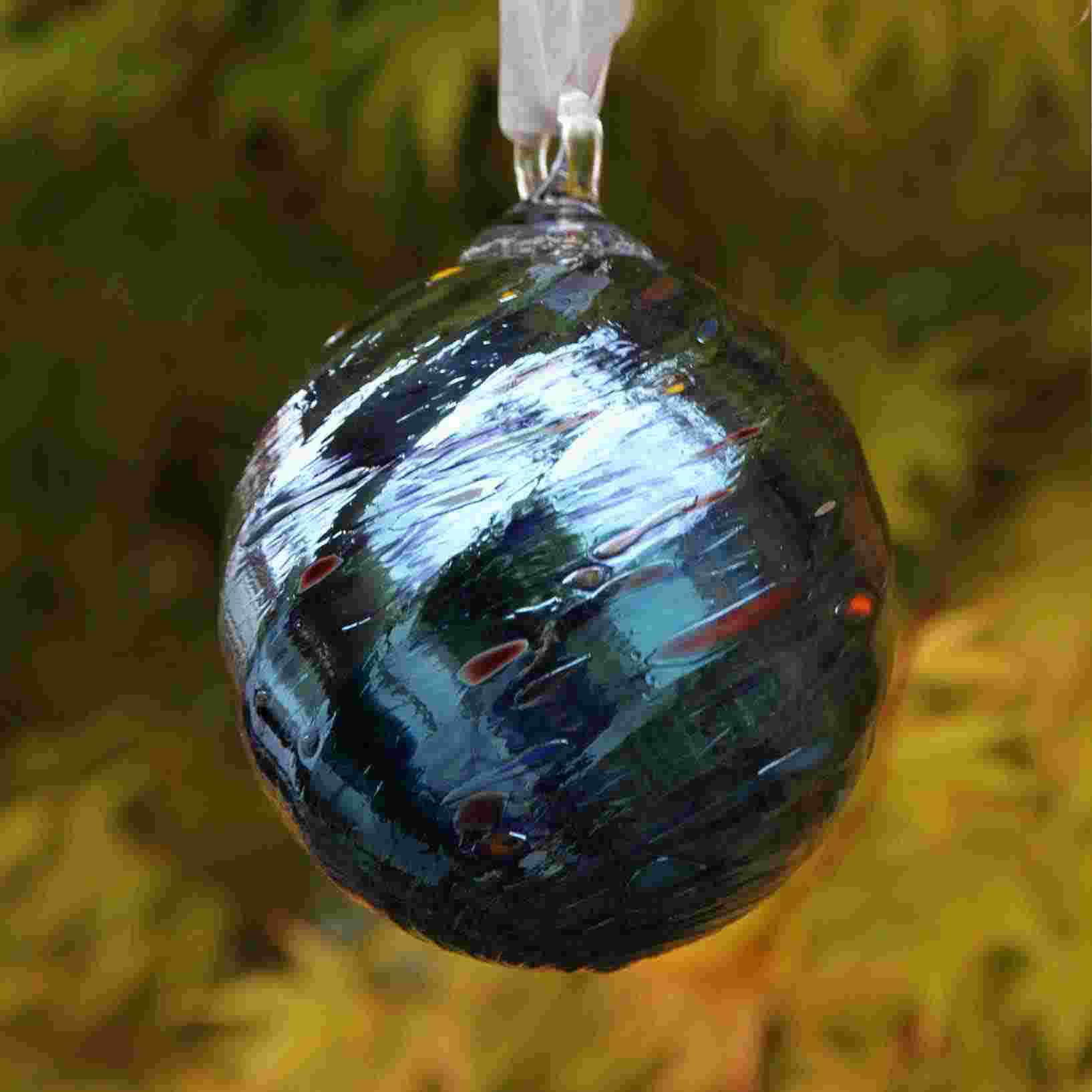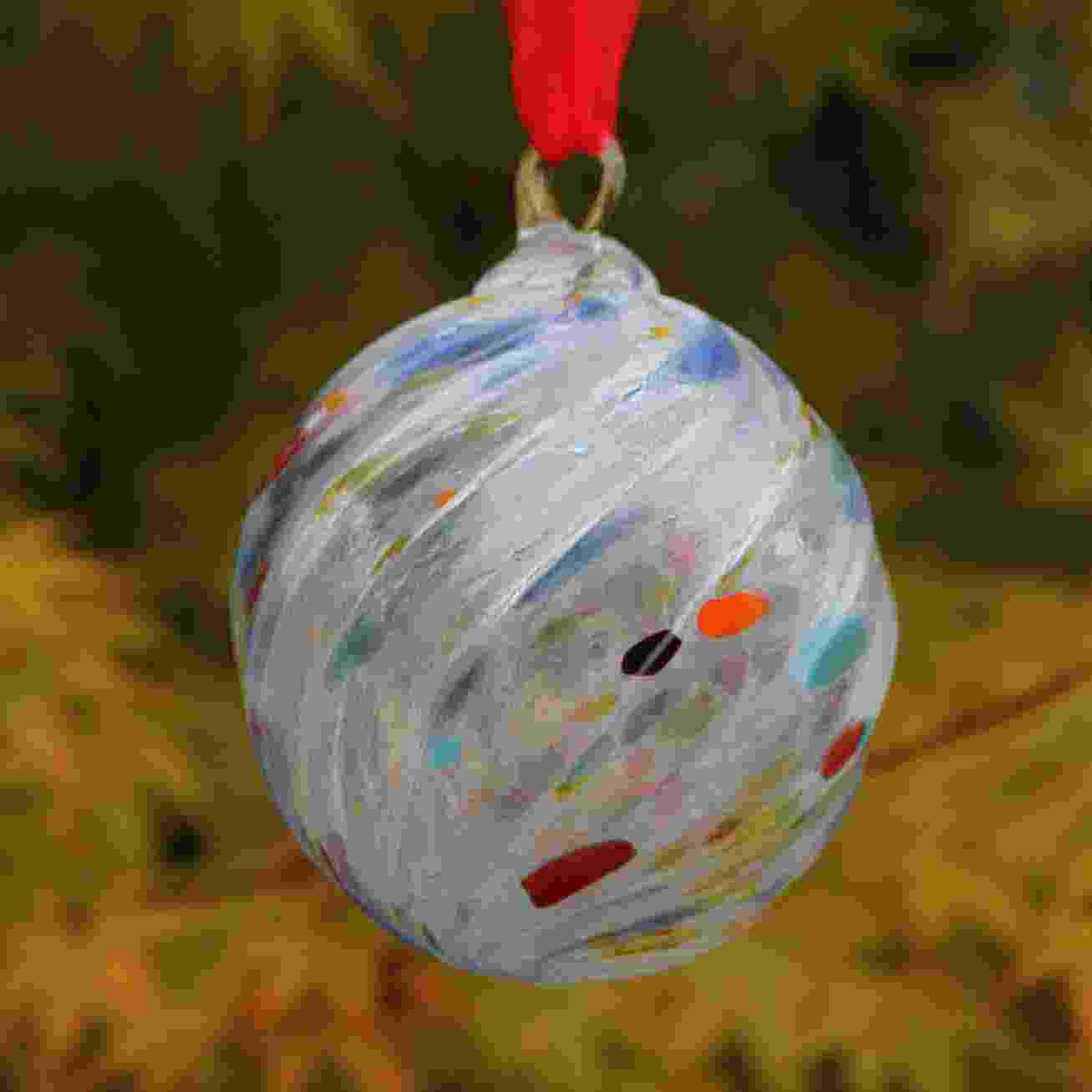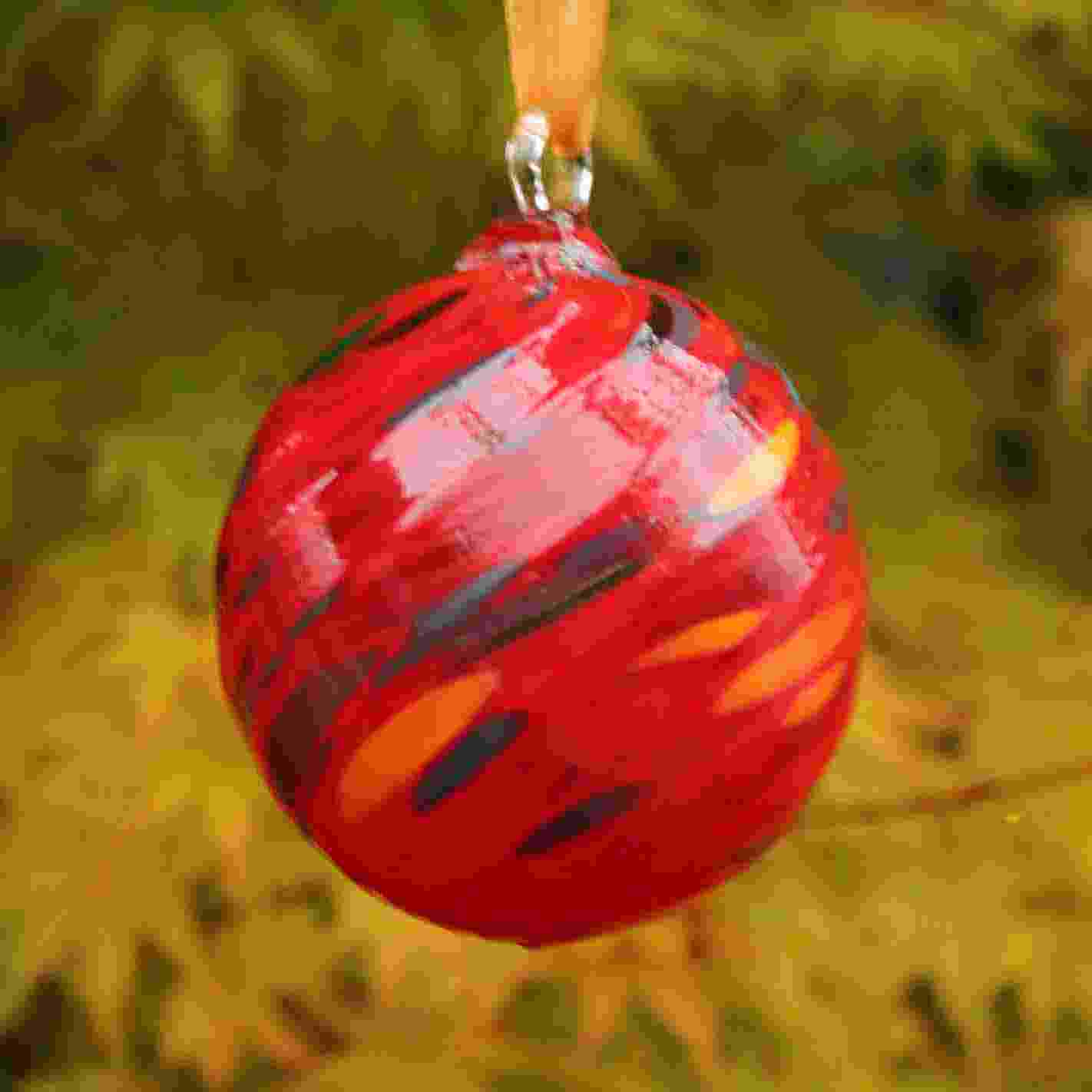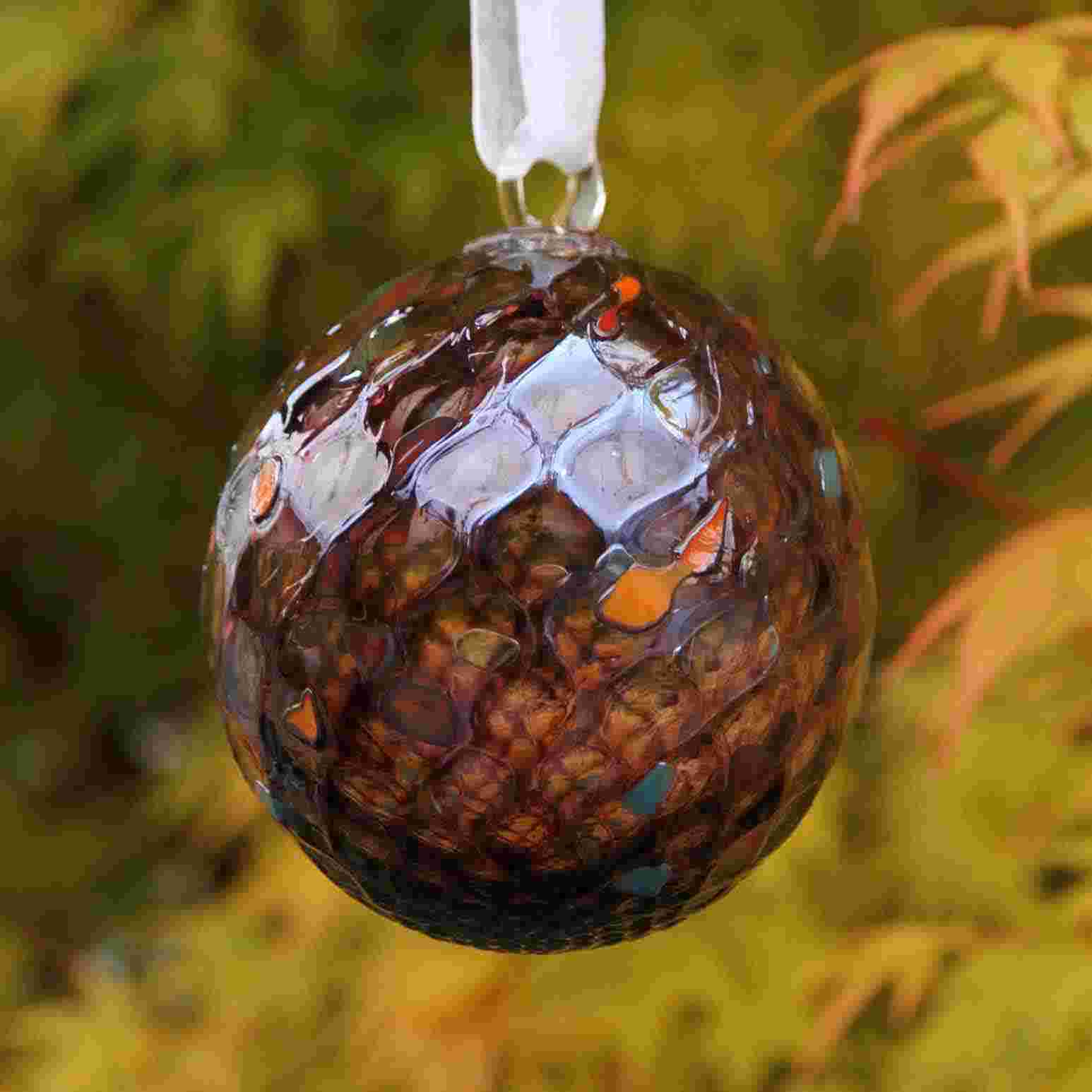 To place an order or for more information, please call 206.753.4931 or email BOOKSTORE@CHIHULYGARDENANDGLASS.COM
Community Give Back
30% of each purchase will support Seattle Symphony's youth program Link Up. Link Up is a music curriculum and participatory concert experience that has grown to serve more than 10,000 students in grades 3–5 annually. Students learn to sing and play orchestral repertoire through the hands-on Link Up curriculum, then perform along with the Seattle Symphony.
Artist Dan Friday
Daniel Joseph Friday is a Native of the Lummi Nation and a lifelong resident of Washington State's Puget Sound region. Drawing from cultural themes and using modern processes, Friday's work is contemporary in format while maintaining basic Native American qualities. Dan has spent the past two decades working with artists such as Dale Chihuly, Paul Marioni, and Preston Singletary. Friday lives in Seattle, where he maintains an independent glass studio. His work can be found in collections around the world.